Scope of activity
The major scope of Gazprom Dobycha Yamburg LLC activity is gas and condensate production. The company owns licenses for geological survey, prospecting and hydrocarbon production from unique fields: Yamburgskoye and Zapolyarnoye. Severo-Kamennomysskoye, Kamennomysskoye-sea, Obskoye, Chugoryakhinskoye, Tazovsko-Zapolyarnoye, Yuzhno-Parusovoye and, in a joint venture, Parusovoye, Severo-Parusovoye and Semakovsky sites are also being prepared for the commercial development. Gazprom Dobycha Yamburg LLC has been assigned to develop Antipayutinskoye and Tota-Yakhinskoye fields.
Field map of Gazprom Dobycha Yamburg LLC
An essential component of the company production achievements is continuous reserves increment. The company independently carries out geological exploration and builds up mineral resources base for the long run.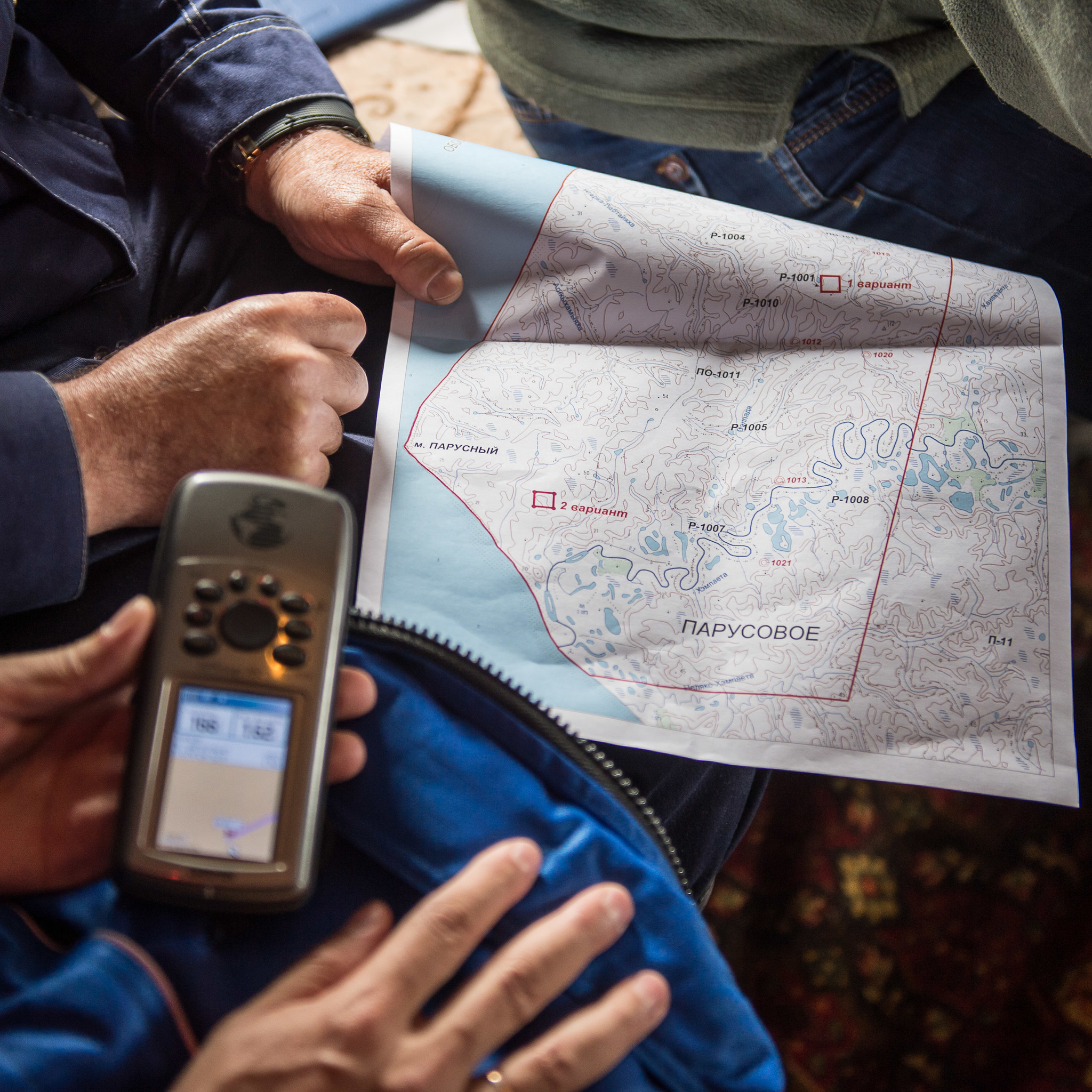 The company deploy cutting-edge technologies enabling to use natural resources efficiently and minimize negative impact on the environment at all the stages of field construction and development.