Careers at Gazprom dobycha Yamburg LLC
The Company has built up a comprehensive system of staff searching, attraction, selection, hiring and development. It is based on the following principles:
early detection and support of talents;
creation of an environment of equal starting opportunities;
competitive selection at all the stages of recruitment and professional development;
openness and transparency of the system;
ethicality towards all its participants.
Pursuant the above mentioned principles, five programs which are targeted at the creation of external and internal candidates pool, are underway in Gazprom dobycha Yamburg.
Successful Start program
The program was elaborated in 2007. The core audience comprises graduates, who finished higher and secondary vocational institutions not more than a year ago. Within the frames of the program, the Company organizes and conducts open contests among young specialists. The winners of them are awarded the personal certificates which guarantee employment in the Company.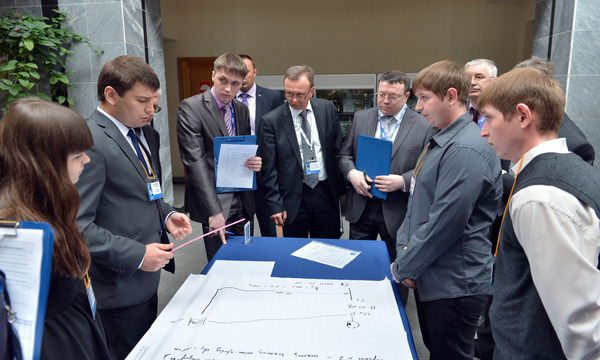 XIII Open Contest among young specialists for the right to be employed in Gazprom subsidiaries
Confidence in Future program
This program is widely-spread among the majority of the Gazprom Group subsidiaries. It includes target preparation of Company employees' children in higher and secondary institutions, work experience internship and pre-graduation practical training in the Company. Gazprom dobycha Yamburg has expanded this program, and students, who study at their own expense in the specialities corresponding the company profile, may undertake an internship in the Company.

I Choose Speciality program
The program was worked out in 2010. It is aimed at building up a prospective staff pool among 10-11th-form pupils of Novy Urengoy and the settlement of Tazovsky, so as afterwards they could study in Russian industry-associated higher education institutions. This program includes Gazprom Classes project, which assumes education of senior pupils in two Novy Urengoy schools.
Consecutive Growth program
The aim of Consecutive Growth program is identify promising employees of the Company with a higher education, employed as manual industrial workers, formation of internal staff pool in order to fill engineering and technical positions. The winners of the program have a priority right to be appointed to engineering positions. The program participants have also an opportunity for a horizontal rotation, or they may be assigned to a supervisor who has the responsibility to advance their professional expertise.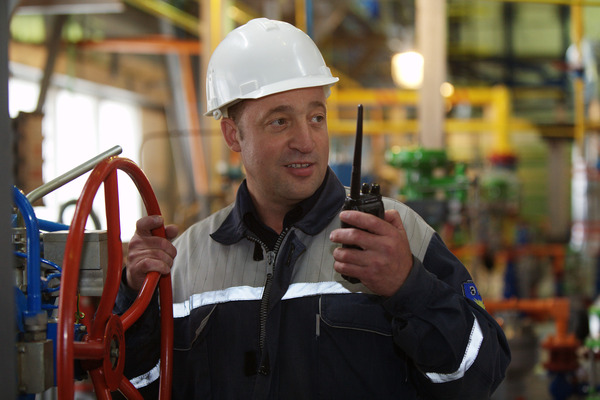 Victor Bulatnikov, oil and gas production operator of the Zapolyarnoye field of Gazprom dobycha Yamburg
Development Reserve program
Development reserve program was worked out to identify young managers and specialists and to subsequently promote them to key executive positions. The program participants comprise promising employees, experts and managers of Gazprom dobycha Yamburg. The selection of participants includes three stages, after each of them a special commission makes a decision on admission of candidates to participate in the next round.